"Can you tell us about your favorite spots in your town and some local souvenirs?"
We believe that locals know best about the latest attractions in their home town. For this article, we conducted a survey of Asahikawa residents. They suggested places for us to visit and what souvenirs to take home, as well as telling us about their personal hobbies and points of view.
\Person giving recommendations on Yoichi/
Bryce Molenkamp,Graphic Designer
He helps people, organizations, and businesses solve problems using design strategies so that they can achieve their goals and aspirations. To the detail about the reason why he decided to move to Yoichi and the projects he has worked on in Yoichi so far: click here.
profile photo at OFF-GRID CAFE PHYSICAL
Web:http://www.brycemo.com/
instagram:brycemolenkamp
Places recommended by Bryce
Nikka Whisky distillery
This spot is a great place to start your journey on learning what Yoichi is all about.
It's a snapshot of Yoichi's early history through the passion and craftsmanship of Yoichi's most famous resident.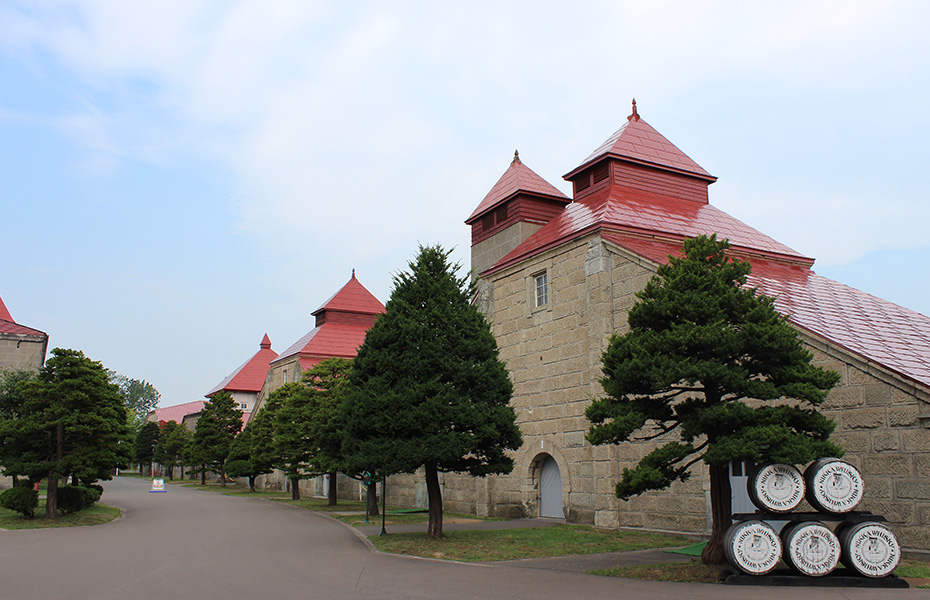 Nikka Whisky Distillery


Address:Kurokawacho 7-6, Yoichicho,Yoichi-gun, Hokkaido 046-0003 (GoogleMap)
Opening hours: 9:00am-5:00pm
TEL:+81 (0)135-23-3131
https://www.nikka.com/
Fugoppe Cave
This is one of the oldest places of history not only in Yoichi or Hokkaido, but of all of Japan. It's a small museum that's built around a cave that holds petroglyphs and ancient relics. Very impressive for such a small attraction.
Cape Shiripa
One of Yoichi's most visible landmarks, Cape Shiripa can be seen from many places but the best place to take a good look is from either of the two Yoichi harbors or the Hamanaka Beach. A walk from one harbor to the next will give an opportunity for some great views.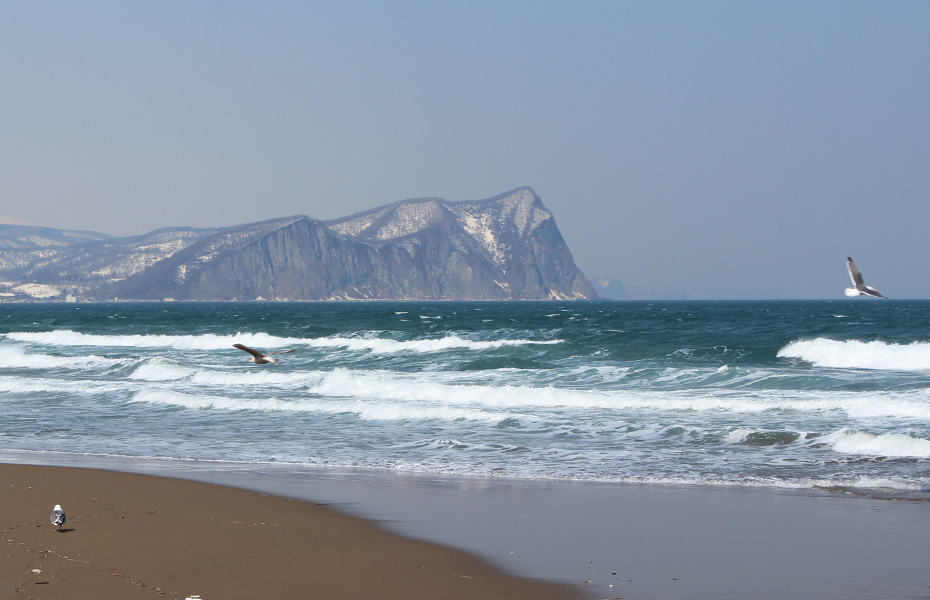 Yamamoto Sightseeing Orchards
This is a great place to sample the delicious fruits of Yoichi while taking in sweeping views the main valley and town.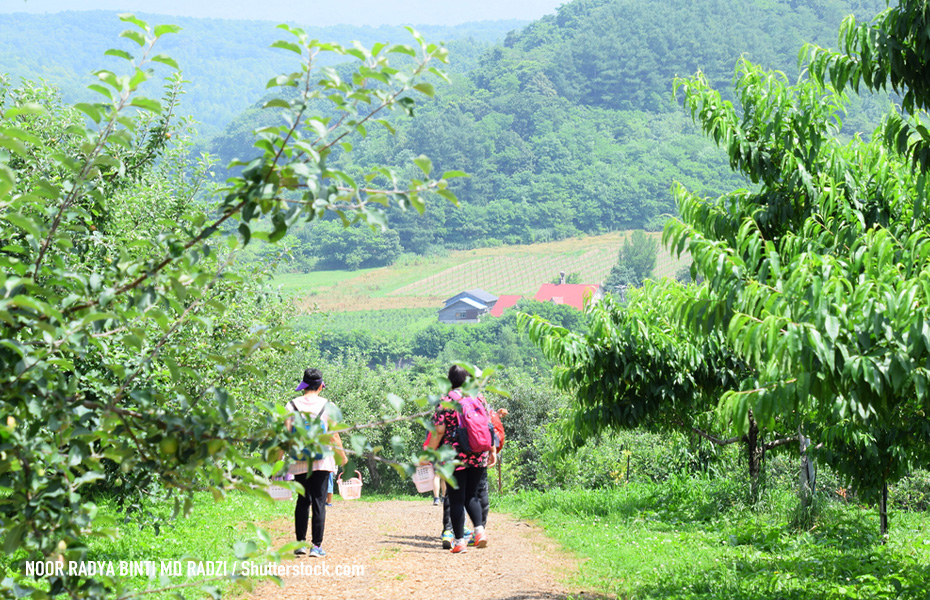 Skydive Hokkaido (Appleport Yoichi)
While most spots around Yoichi are for most a tourist there are places that can fill your athletic fix. There's great skiing, snowboarding, running, and cycling in the area but right in the middle of town you can get on a plane and take on the views of Yoichi from above!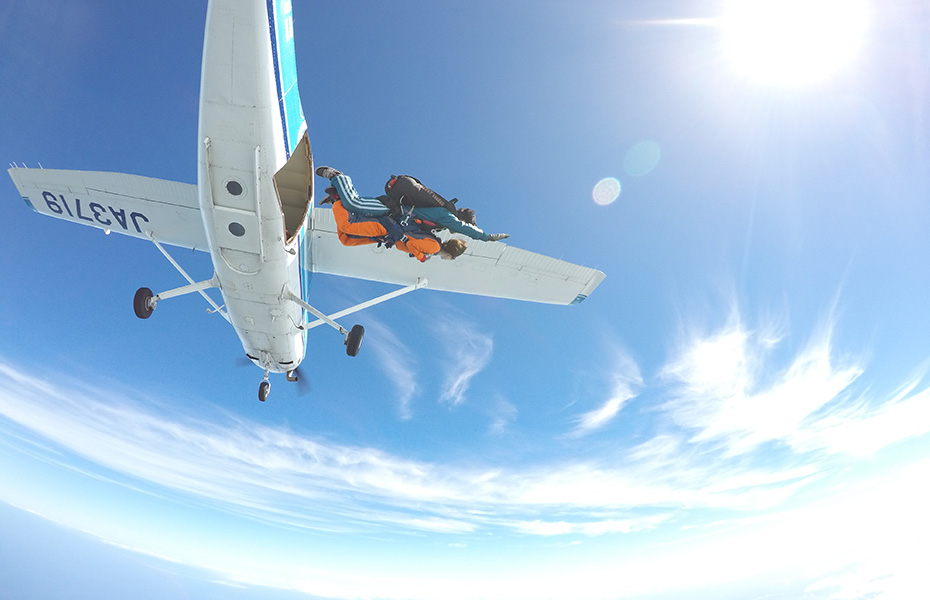 Favorite souvenirs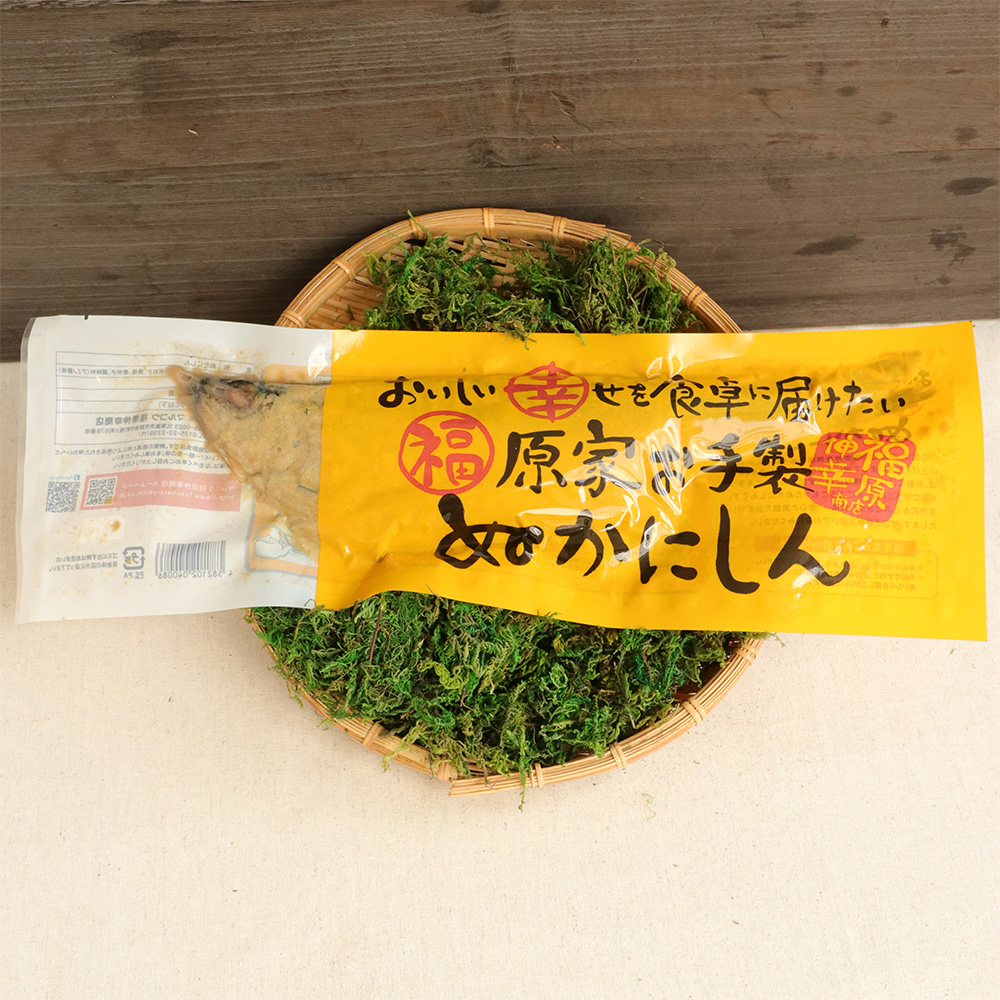 Herring
Yoichi is originally a town based around the Herring fishing industry and makes some great processed Herring products as local specialities. There's many different kinds of Herring that you can buy at gift shops around Yoichi.
Maruko-Fukuhara Co., Ltd.
http://www.fukuhara-yoichi.co.jp/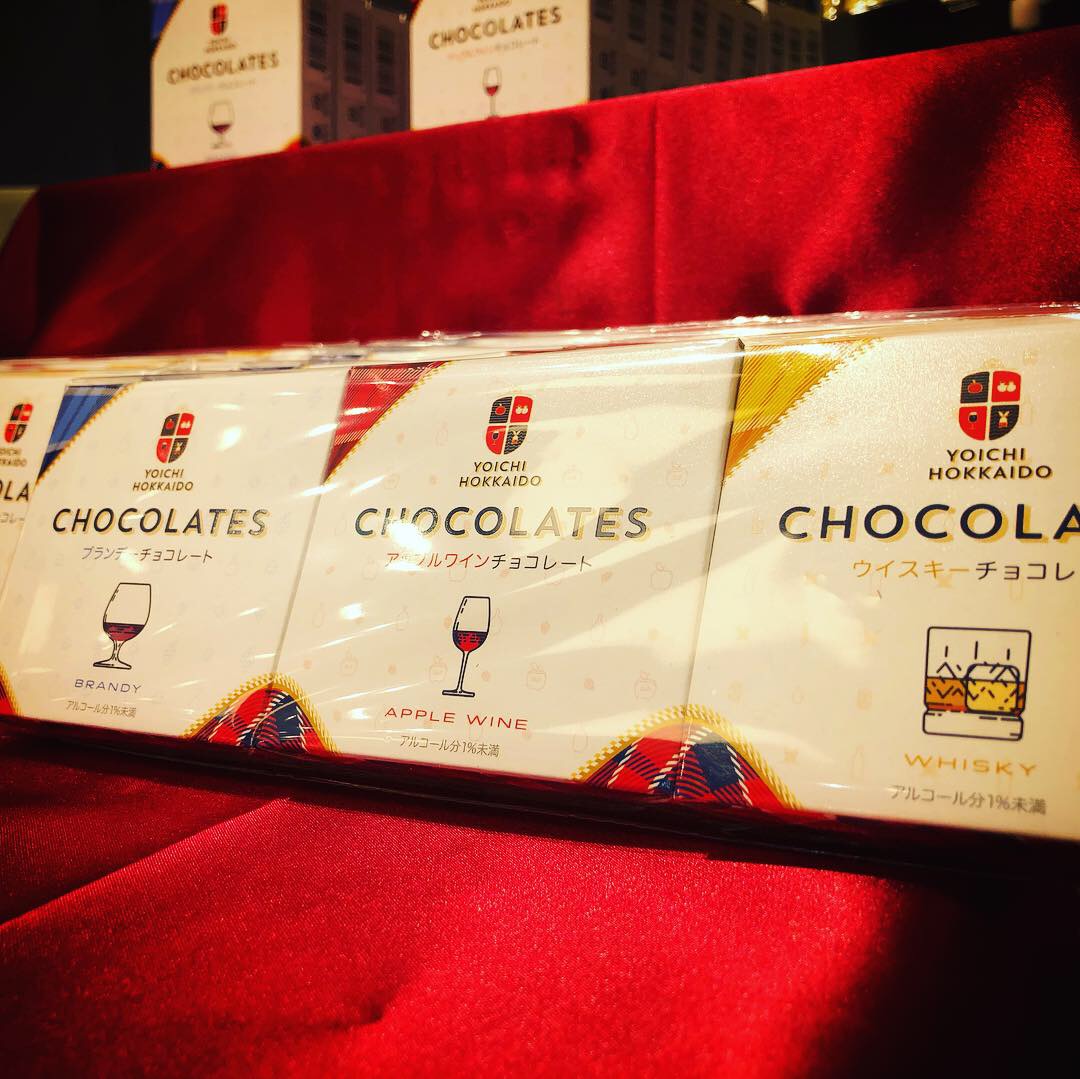 YOICHI Tartan Chocolate
Yoichi's famous for being the place that introduced Japan to Whisky through its first distillery. The spirit infused chocolates is a great way to sample some of them. Now you could get these chocolates at Nikka Whisky Distillery.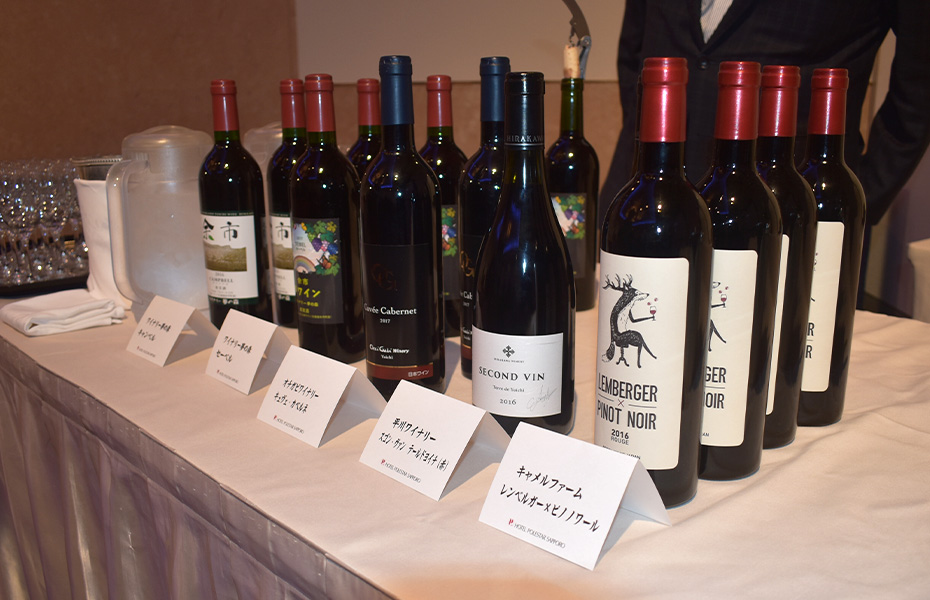 Yoichi-based wines
There's many wineries throughout the Yoichi valley that make some of the best wines in Japan. They are available at many shops around Yoichi.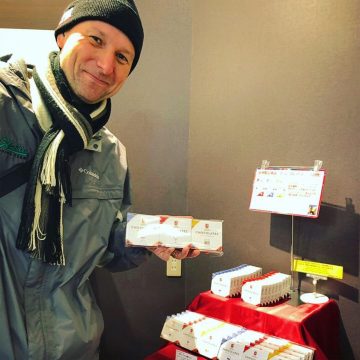 Bryce Molenkamp

Graphic Designer

He helps people, organizations, and businesses solve problems using design strategies so that they can achieve their goals and aspirations. To the detail about the reason why he decided to move to Yoichi and the projects he has worked on in Yoichi so far: click here.

Web:http://www.brycemo.com/
instagram:brycemolenkamp