"Can you tell us about your favorite spots in your town and some local souvenirs?"
We believe that locals know best about the latest attractions in their home town. For this article, we conducted a survey of Asahikawa residents. They suggested places for us to visit and what souvenirs to take home, as well as telling us about their personal hobbies and points of view.
\Person giving recommendations on Asahikawa/
Ms. Chisato Tokairin, shop manager
A native of Asahikawa, Hokkaido. After working as a children's nurse in a neighboring
town, she decided to take the plunge and made a career change into working at a shop that she had always liked, where they sell miscellaneous goods and furniture. She enjoys practicing yoga and going to hot springs in her free time. Lately, she is into watching videos featuring kittens and thinking about having a pet cat. She has been looking around pet shops across the city. Photo by Nicholas Tsai / Pinkoi
Places recommended by Tokairin
Nahrak Asian Soup Stand
A Thai restaurant that is one of a handful of ethnic restaurants in Asahikawa. As well as offering a variety of soup curry, they also have a great selection of pho and laksa, which is fantastic for a noodle lover like myself. Among the best is "Hokkaido Khao Soi," for which ramen noodles made in Asahikawa are used. It's seriously delicious with the soup totally coating the noodles! I often go there as I live close by.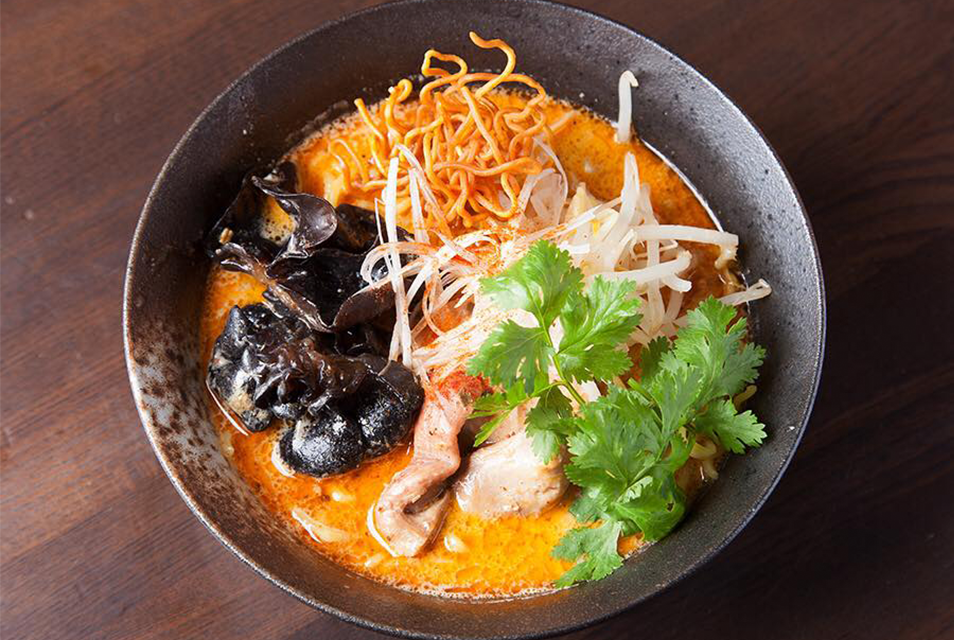 Nahrak Asian Soup Stand

2-5-4 Nagayama 2-jo, Asahikawa 079-8412 (GoogleMap)
Opening hours:
11:30-16:00(Last order 15:30)
17:00-22:00(Last order 21:00)
Closed on Thursdays, and the second and fourth Wednesdays of the month
tel:0166-746-104
https://www.facebook.com/nahrakasiansoupstand/
Tokiwa Park
One of the 100 Urban Parks in Japan, Tokiwa Park is where I used to visit often as a little girl. I had an impression that it was a big park with a big pond and a lot of people, but having visited there again as an adult, I have discovered its uniquely retro charm and it has become one of my favorite places to visit.
Asahibashi Bridge−a symbol of Asahikawa−is nearby, and Fukuyoshi Café, a historic building renovated into a café, is also in the area. Their specialty, "Tokiwa-yaki," is a must-try!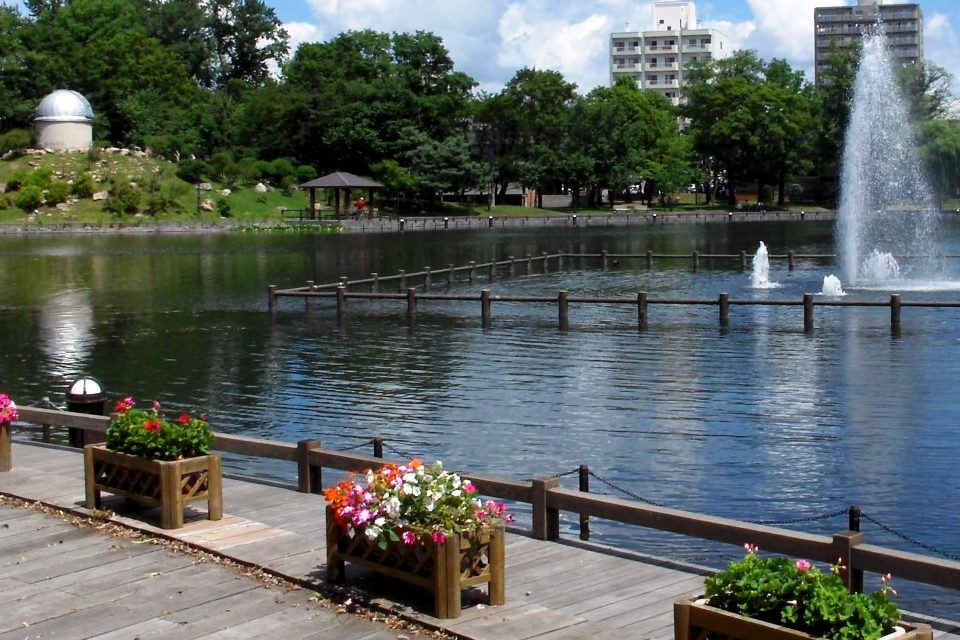 Tokiwa Park

Tokiwakoen, Asahikawa, Hokkaido 070-0044(GoogleMap)
Favorite souvenirs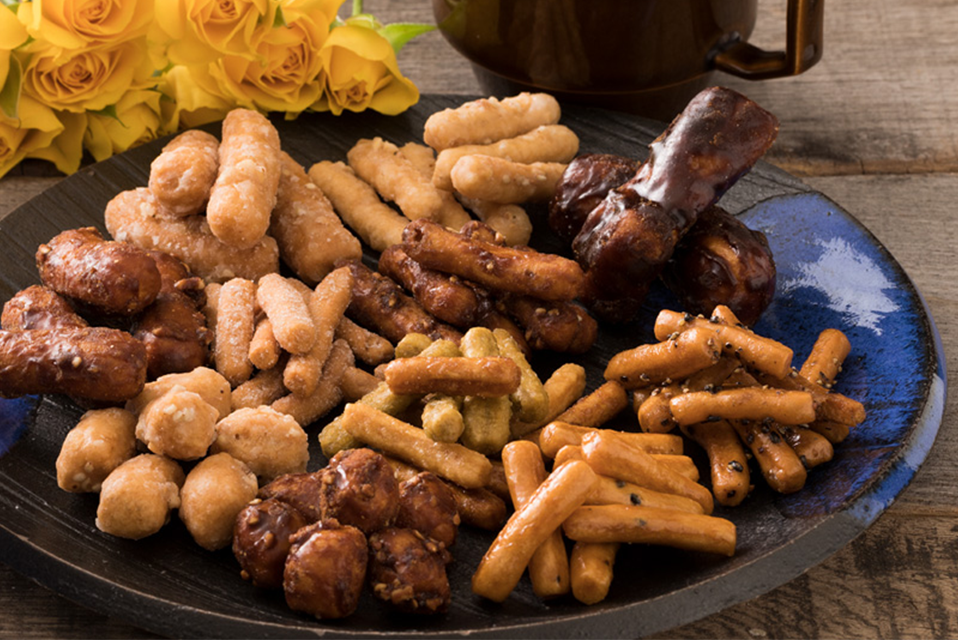 Kitakari
It has a light texture for Karinto (deep-fried dough cookies), which makes it quite addictive. While their limited-edition Karinto in a variety of flavors is interesting, I would like to recommend the standard, black pepper flavor. I love its slight spiciness.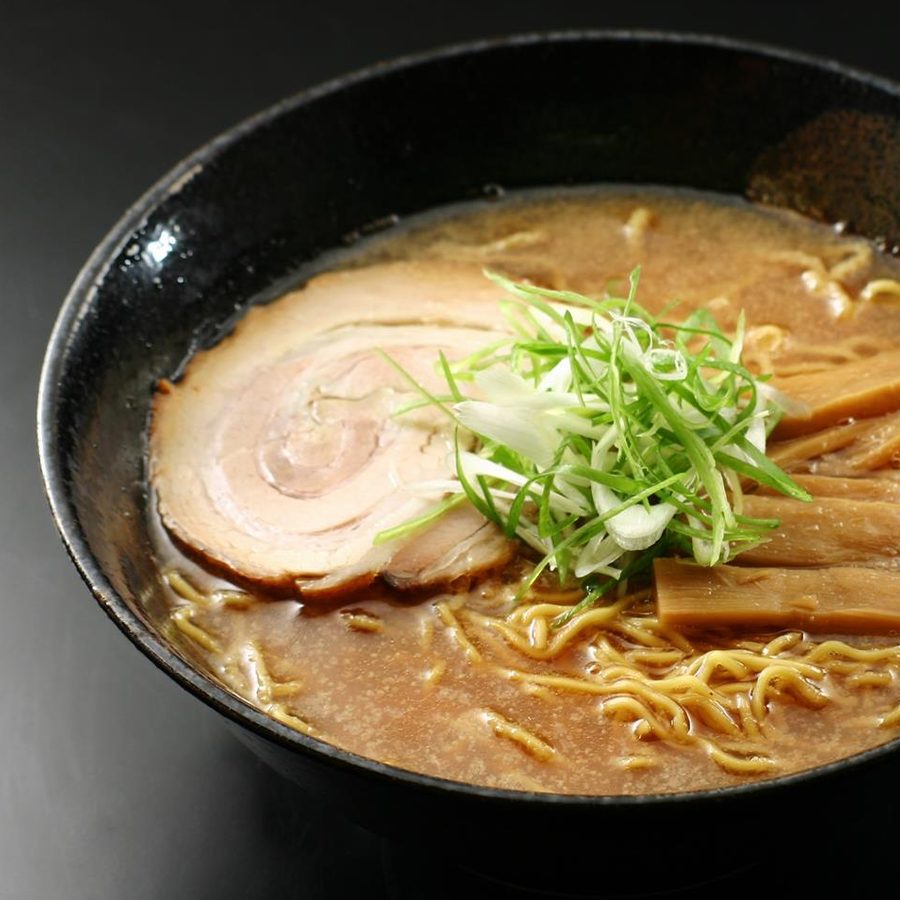 Asahikawa Ramen
People are always appreciative when I give them a set of two fresh noodle portions of Asahikawa ramen. My friends in Tokyo always ask me for it. "Santoka," "Baikohken" and "Daidai-ya" are perhaps among the best. Asahikawa ramen is curly egg noodles; it depends on your personal taste whether you like it or not, but I strongly recommend you to give it a try.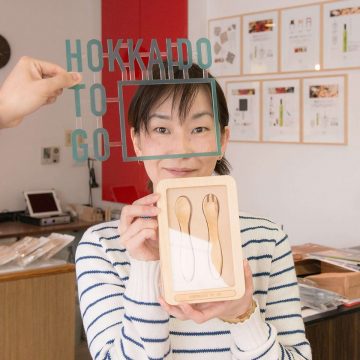 Chisato Tokairin

Shop manager

A native of Asahikawa, Hokkaido. After working as a children's nurse in a neighboring town, she decided to take the plunge and made a career change into working at a shop that she had always liked, where they sell miscellaneous goods and furniture. She enjoys practicing yoga and going to hot springs in her free time. Lately, she is into watching videos featuring kittens and thinking about having a pet cat. She has been looking around pet shops across the city. Photo by Nicholas Tsai / Pinkoi