Surrounded by an abundance of water and nature, Asahikawa is one of the five major regions for furniture production in Japan. This area is home to generations of craftsmen, known for their advanced skills and techniques in woodworking & furniture making.
The HOKKAIDO TO GO team travelled with Pinkoi EC director David and photographer Nic to visit various companies involved in furniture, woodworking, and design in Asahikawa. Aiming to bridge designers and consumers, products from the Asahikawa region will be curated according to the view of the director at Asia's largest designer EC Pinkoi and featured on their own media platform Pinkoi Zine!
pon furniture – Colourful wooden furniture for kids from Hokkaido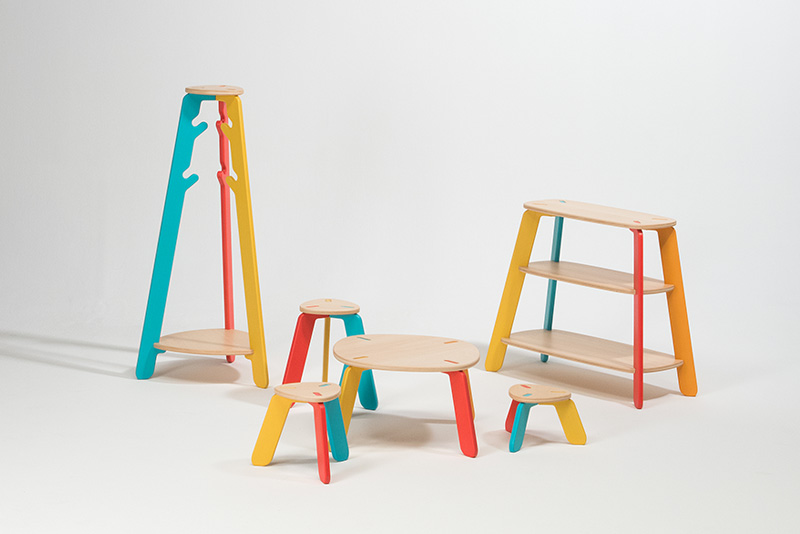 'dig your own well' Challenge of Isamiya third generation.
Produced by Asahikawa furniture maker Isamiya, pon furniture is a new line of kids furniture that can be flat-packed and easily assembled at home. Designed with rounded edges and smooth easy-to-clean surfaces, the collection is suitable for kids ages one and up. Pon means 'small' in Ainu, the language spoken by the aborigines of Hokkaido. Pinkoi spoke to Yohei Sekiguchi, the current CEO about the story behind the collection.
Ki-Ita – carve your very own wooden spoon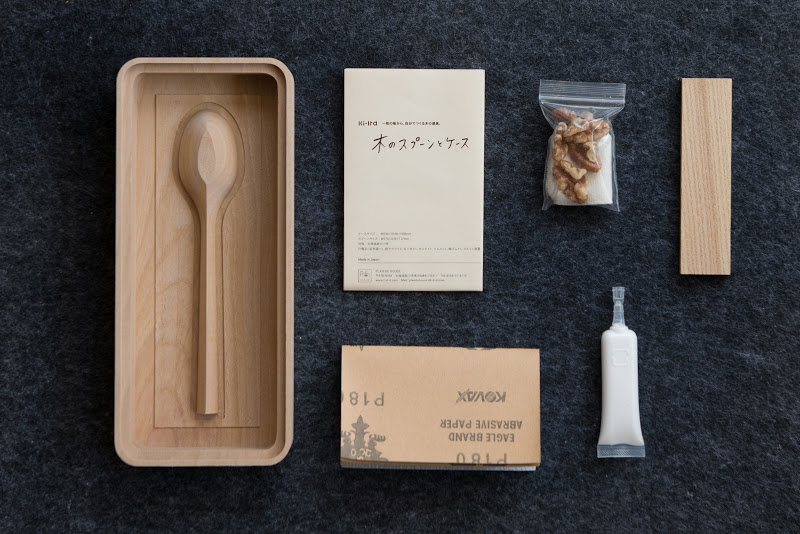 Asahikawa-based interior shop Plan de House and siroro design studio's Shunsuke Kondo have created Ki-Ita, a series of small DIY products that can be made into your very own wooden cutlery. Each kit is made from Hokkaido birch and comes with instructions, sandpaper and walnuts – everything you need to make your very own wooden spoon. Pinkoi travelled to the furniture mecca of Asahikawa to speak with designer Shunsuke Kondo & Plan de House's store manager Chisato Tokairin to better understand the story behind the collection.
By the way, David I am a huge ramen enthusiast. He had a tight schedule but he didn't forget to search Asahikawa ramen place. Maybe that's why he got our offer...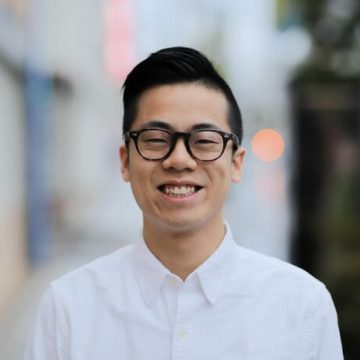 David Wang

Pinkoi Account Manager

Born and raised in Toronto, David joined the furniture brand Ishinomaki Laboratory after studying abroad at Waseda University. As a project manager, he was in charge of everything from international sales, translation, logistics to marketing. In 2018, he joined Asia's largest online designer marketplace Pinkoi, with a strong desire to connect creators and brands across Japan with international customers. In charge of supporting the designer ecosystem in Japan, his goal is to introduce hidden designs in Japan that are still unknown to the world.